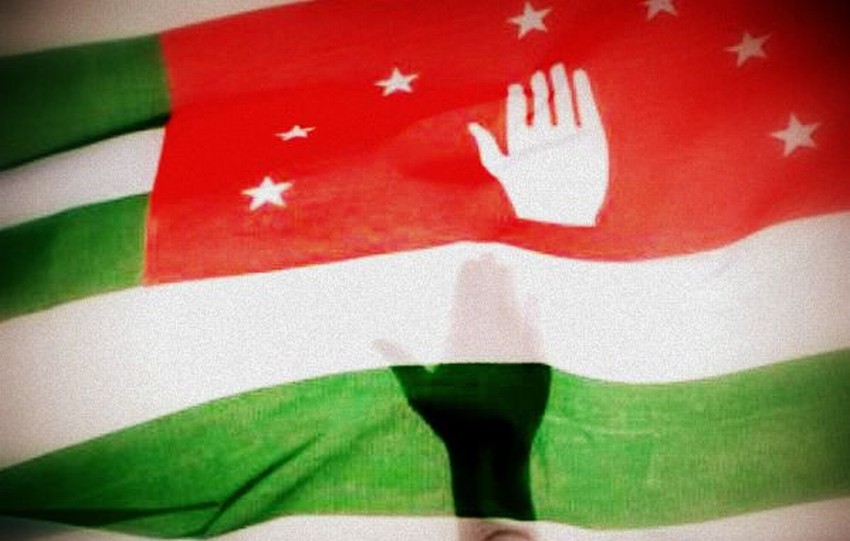 Alexander Krylov
Details

Published: 14 August 2012
The modern world is not conducive to the preservation of indigenous peoples; they are in ever greater numbers disappearing from the ethnic map. In the first case, we are speaking of those peoples and tribes who do "not fit" into modern civilization, those who have no actual statehood.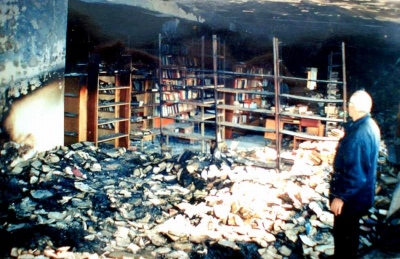 Alexander Smoltczyk
Details

Published: 14 August 2012
The entry visa is numbered 000073. No one visits Abkhazia any more, since the civil war the holidaymakers stay on the other side of the border, in the Russian town of Sochi. The border guard hands me a worn piece of paper.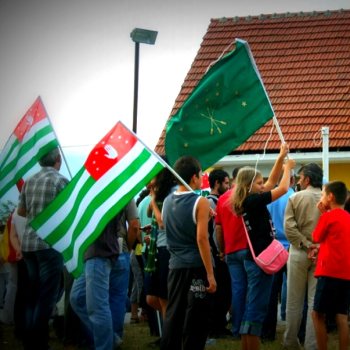 Amjad Jaimoukha
Details

Published: 14 August 2012
Abkhazia's independence is sacrosanct, and the freedom and well-being of the Abkhaz people should never be subject to compromise.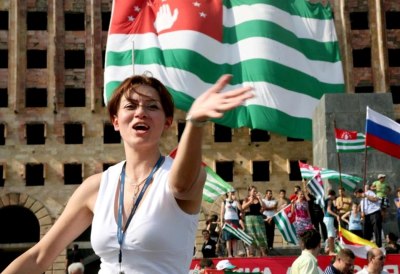 Andreas Chr. Täuber
Details

Published: 14 August 2012
Independent of the usual bodies, that legitimately deal with diplomatic relations in this world, every country, every region, can do things to be heard in the international arena. Without a doubt Abkhazia has a right to sovereignty according to the principle of self-determination of peoples. But what good is this observation if in the one case, as with for example Kosovo, it is followed through, while in another case, as with Abkhazia, it doesn't come into effect. Perhaps it is time to consider what can be done on top of and parallel to international negotiations?